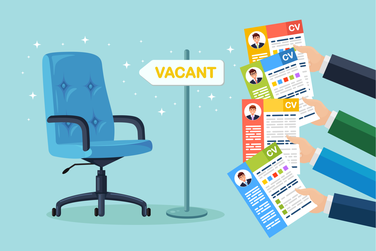 Are you an experienced communications and engagement professional and have been looking for a chance to start working for yourself and build your own success? You might have been lacking the right opportunity, financing or the support so far. But don't fret any longer, this is your chance!
ArneTech is a Melbourne-based software and professional services provider. Our expertise includes digital community engagement and communications. We serve city councils, state departments and agencies and mid-size to large enterprises. The demand for communication and engagement solutions and services is high, and we see that growing with clear opportunities for a new and innovative one-stop shop communication and engagement consultancy business in Victoria.
We're expanding our digital communications and engagement consultancy business to increase the focus and to fast track our growth. What does that mean for you? We're looking to bring in TWO new partners into the company. One of which could be you!
The roles available:
Managing Partner

, responsible for new business development and customer success;

Partner, communication and engagement services

, responsible for consultancy services
If you're more into customer interactions, finding new customers & deals, and in general running and growing a business, the Managing Partner role is probably the right match for you.
If you prefer to work with the customer on actual digital communication and engagement projects and have great and innovative ideas to improve those practises and would like not just to continue doing that but also lead the consultancy services, the role of a Partner responsible for the consultancy services is the ideal match for you.
As a member of our management team it's imperative that you're independent, driven, ambitious and possess excellent communication and teamwork abilities.
In a successful future partner, we're ideally looking for:
Experience in digital communications and engagement

Experience in sales and marketing (for the managing partner)
Potentially a network of existing contacts within communication and engagement

Driven and ambitious can-do attitude

Native or fluent English with strong verbal and written communication skills
Are you willing to take the next leap in your career and ready to become the master of (y)our own business?
THESE POSITIONS ARE CLOSED AS OF JULY 2018.